why explainer videos. These neat little clips allow companies, professionals and institutions to explain themselves, their products or services to the crowd in a easy-to-relate to and engaging way. Particularly, animated explainer videos are a really popular way to portray new content and showcase it under a new, vibrant kind of spotlight. If you really need a definition, think of an infomercial…but with added fun and flexibility! If you are looking to get explainer videos done for your business, the choice out there is unbelievably diverse.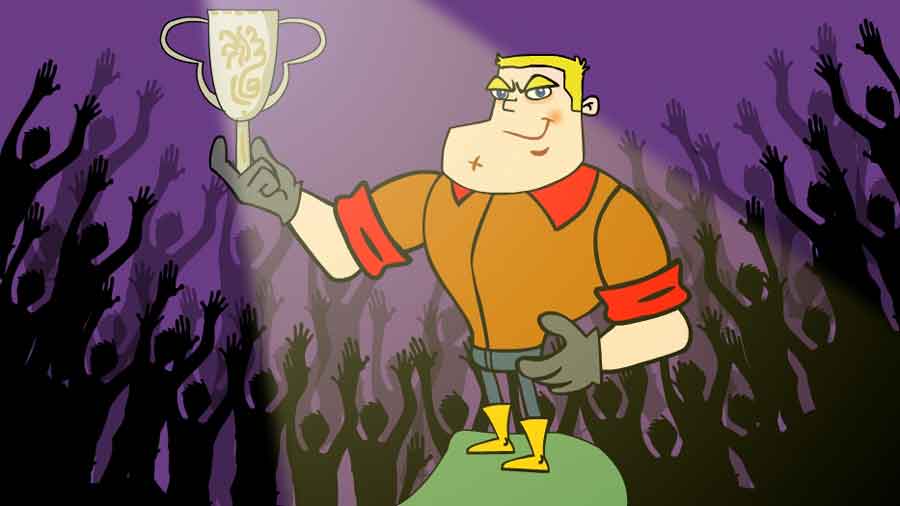 The World Wide Web is blossoming with new explainer video companies, freelance producers and animators who are able to do great quality work. the best thing of explainer videos is that their price/value ratio is absolutely outstanding. Posting an explainer video on a major platform such as YouTube or Vimeo could potentially generate millions of view over time, allowing you to reach and engage new customers every single day. Yet, the production costs of an explainer videos usually relatively limited. This is a very cost effective marketing solution, employed by major brands and small start-ups alike. Moreover, the concept applies to any type of business. Whether you are selling clothes, pies, or you're trying to raise awareness on an environmental cause, a well-made explainer video will help you share your message, your products and your services to a wider audience effortlessly!
Why explainer videos by Andrew C.
Social Share